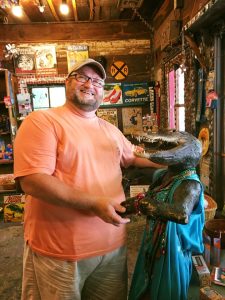 With his own brand of humor and whim, Alabama native, Jason Burnett transforms salvaged materials into one-of-a-kind timepieces. His careful assemblage of objects strikes a balance in each work between the refined and unaffected. And the pieces embody a playfulness that often challenges expectations of what a clock should look like.
"These works allow me to capture, elevate, and examine individual moments of joy, laughter or even terror. Clocks can celebrate time and remind us to savor a moment, even while they measure its passing."
While objects inspire some works, others spring from personal experiences, family memories, friends' lives, and current events. Jason believes that every piece must deliver intrigue and delight — at first sight and for years to come.
Jason's award-winning work has been featured in Southern Accents, Southern Living, The Atlanta Journal, The Birmingham News, Birmingham Magazine and Decorating Step-by-Step.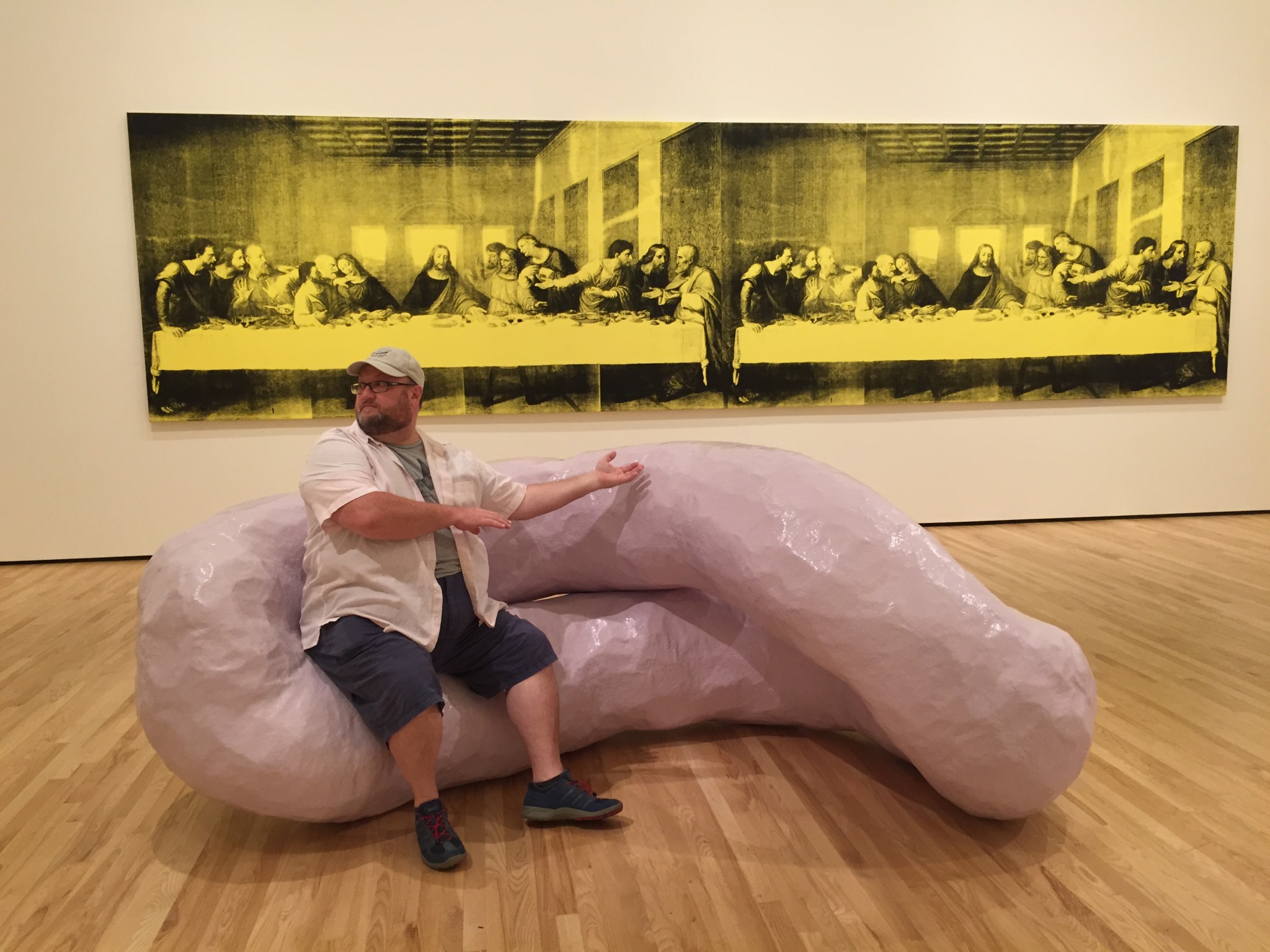 Save
Save